Baby Laundry Detergent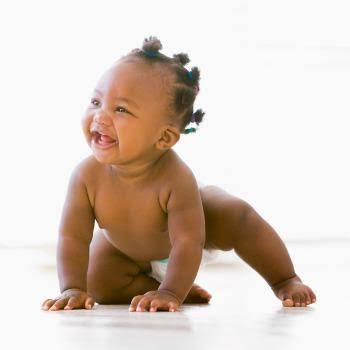 Babies are absolutely the most delicate beings and getting the right products that are non toxic, gentle on clothes and tough on stains yet not harmful to their tender skin can be a little difficult.
The Laundress Baby Detergent is a that and more. It is non-toxic laundry product made to keep the baby clothes clean and fresh without damaging or ruining the clothing. It is great for children with sensitive skin.
The Baby Laundry Detergent is
great for removing all kinds of baby stains. From breast milk, baby vomit, baby food etc
Scented in Baby, a powdery and sweet blend that's naturally calming for babies and absolutely loved by adults too.
This litre sized bottle is highly concentrated and can do up to 64 washes in the machine.
Make a good and healthy decision today for your baby by buying The laundress baby detergent.