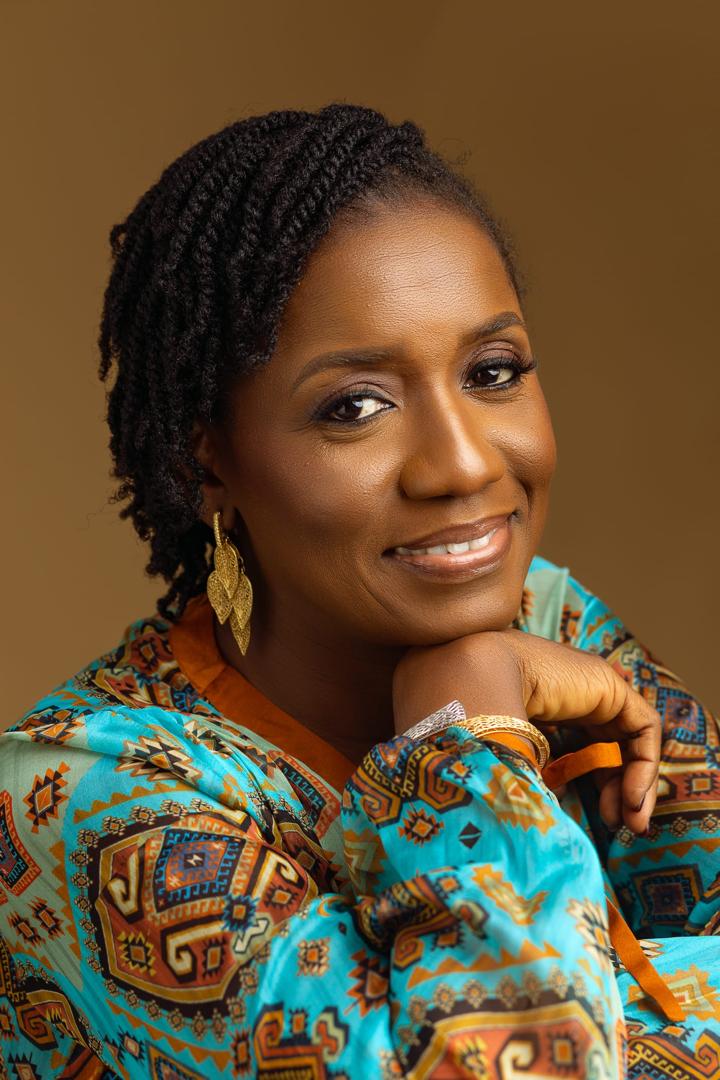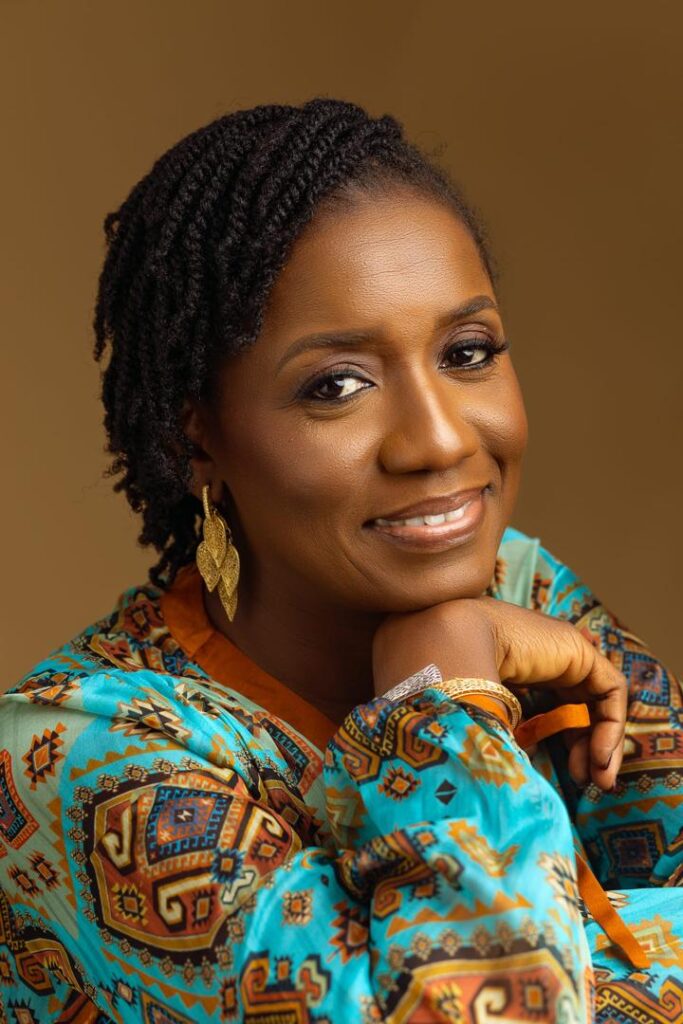 Enhancing Lives through Better Sleep: Vivano's 14-Year Journey
Vivano was established 14 years ago with a mission to enter people's homes and spaces, aiming to enhance their lifestyle and sleep quality, recognizing the direct impact of sleep on productivity and well-being.
We began with a vision to redefine the bed and bath industry in west Africa by creating one stop outlets for luxurious and high quality bed and bath products and that we have achieved over the years as we remain the Uno Numero till date in the Industry in Nigeria.
Over the years Vivano have crafted products that are functional in style that have upscaled living for individuals, hospitality and interior decorators.
Fulfilling a Vision: Vivano's Dominance as Nigeria's Bed and Bath Industry Leader
Vivano's inception birthed a vision to revolutionize West Africa's bed and bath industry, achieved through comprehensive outlets with top-quality products. Today, this dream is a resounding reality, with Vivano reigning as Nigeria's industry leader.
Vivano is building a sustainable clientele by offering the best quality products at affordable prices bearing in mind customers needs and serving them with utmost professionalism