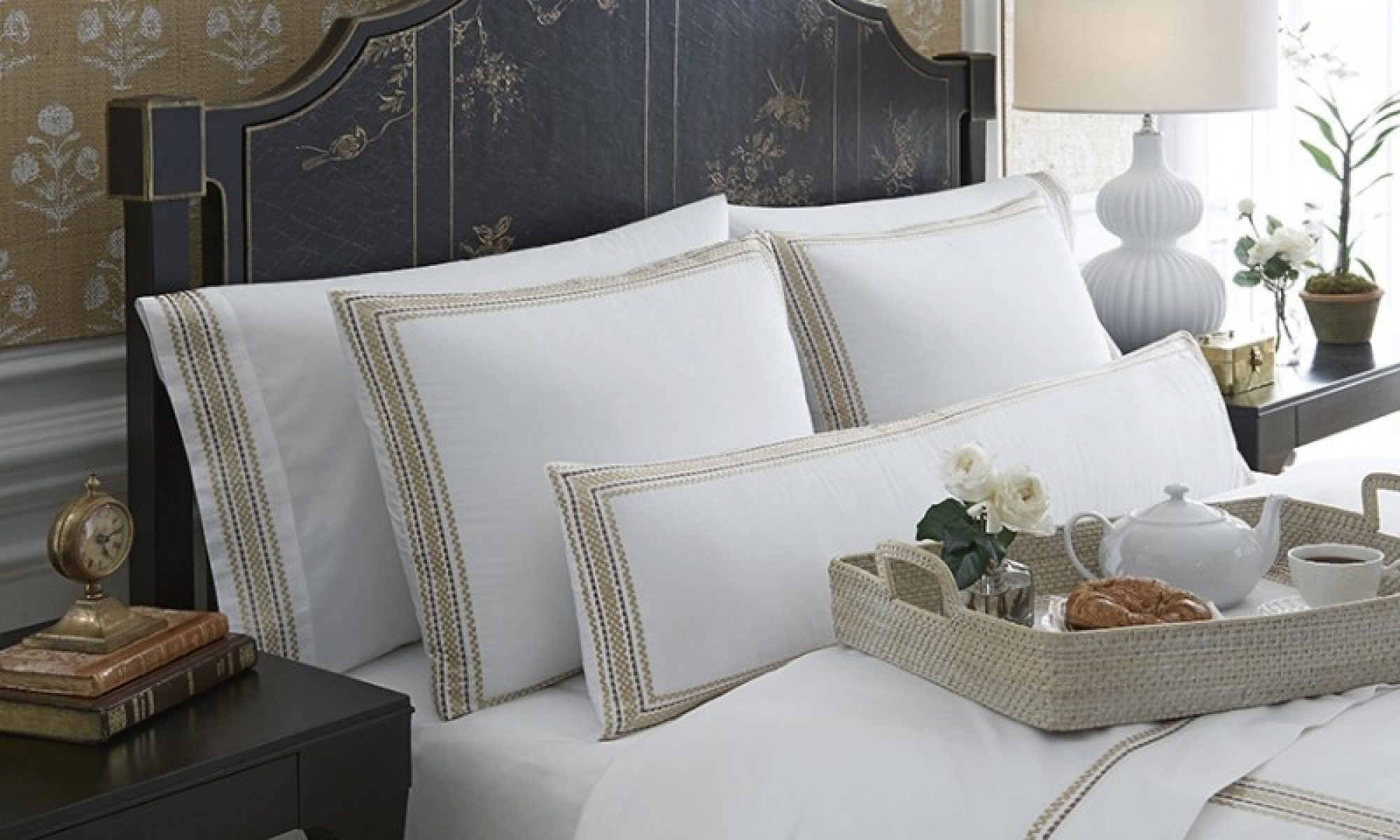 Knowing mattress or pillow sizes and dimensions is very important, especially when shopping for one. To have a perfect mattress fit on a bed frame you must first consider the size and dimension of the bed frame. Without an idea of the dimension you are likely to either buy a bed one size too small or too big. This also applies when purchasing a pillow, without the right size you end up buying a pillow that would look ill fitting on the bed.
Whenever you go out to buy your mattress or pillow you must first consider the size and dimension that would fit perfectly.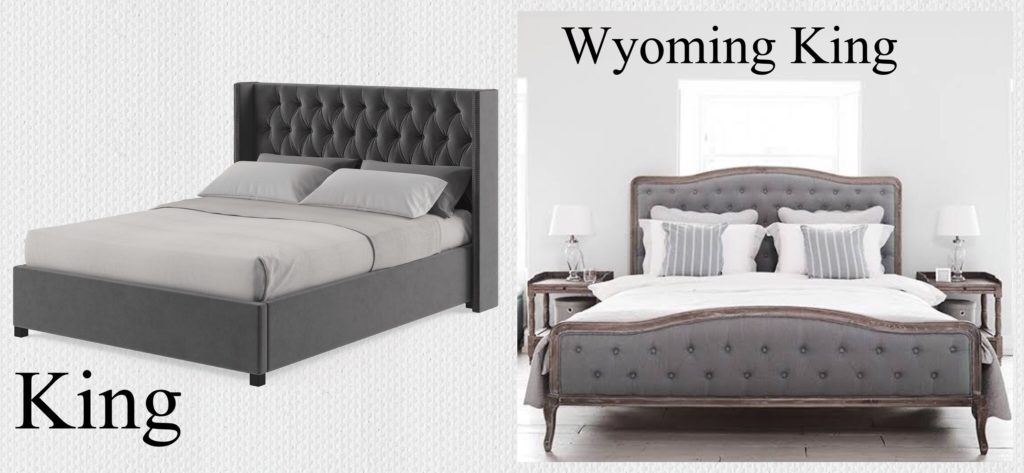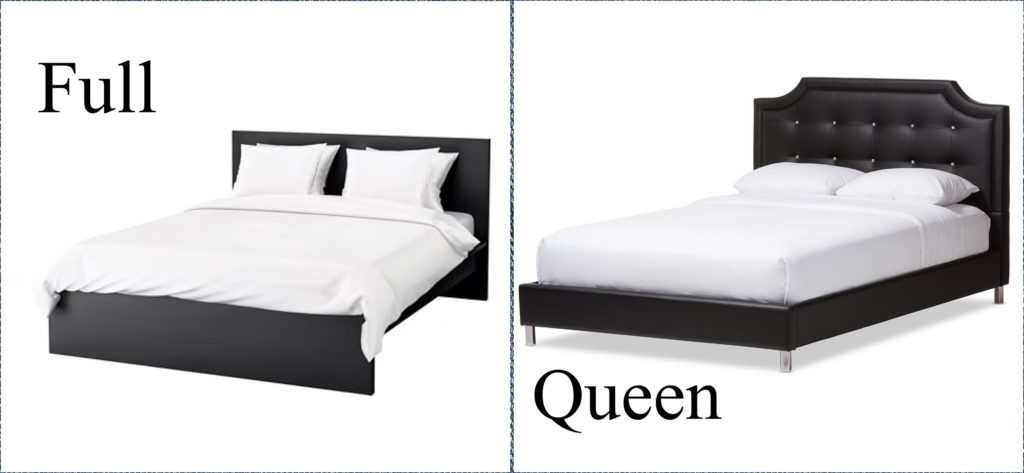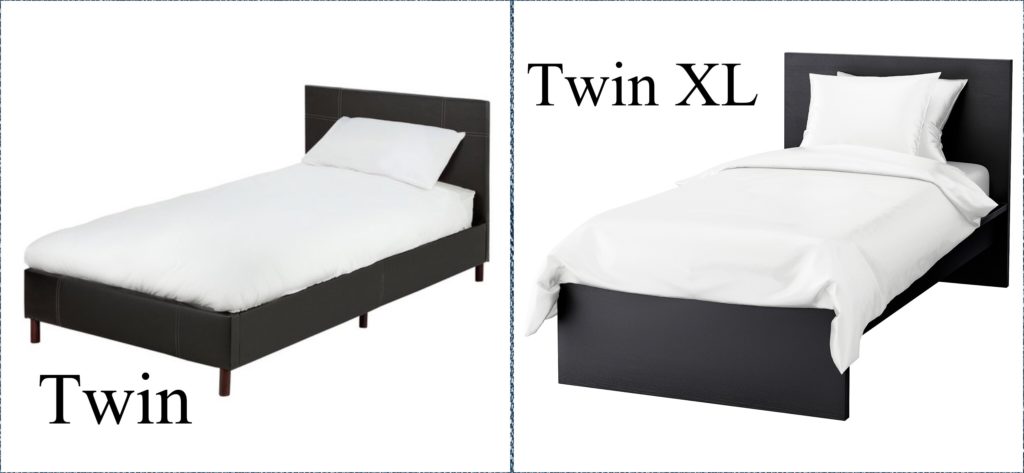 MATTRESS SIZES
Factors to consider when buying a Mattress are;
The size of the room
The amount of people sleeping on the bed
The height of whomever would be sleeping on the bed
This way you have an idea of what size would serve you best.
Below we have listed the type, size and narration of the different bed and pillow sizes.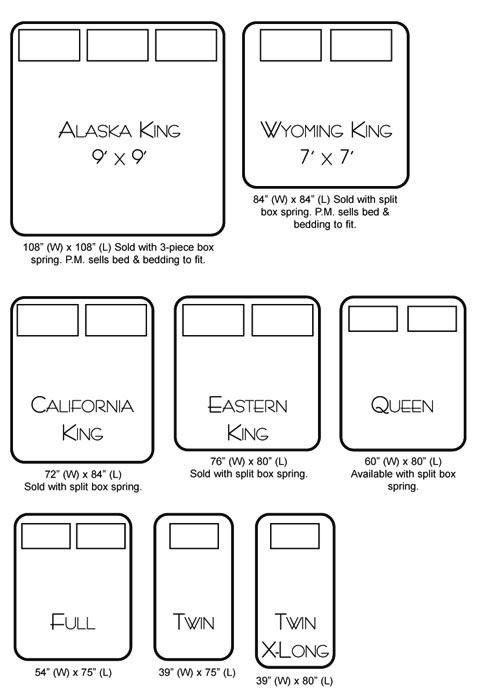 | | | |
| --- | --- | --- |
|   BED TYPE | SPECIFICATIONS |   DESCRIPTIONS |
| CRIB | 27" X 52" | Measuring 27" x 52", a crib or toddler mattress is just the right size for your baby's first bed. These dimensions are widely accepted to be the standard. This size will fit with any standard crib you bring home for your young one. |
| TWIN | 39" X 75" | A twin mattress bed is the size most children sleep on through childhood into adolescence. It provides adequate and comfortable sleeping space for solo sleepers, even though most adults find a twin bed too small. |
| TWIN XL | 39" X 80" | As the standard size for college dorm rooms, a twin xl mattress gives students room to stretch out with 39" x 80" dimensions, twin xl's don't offer any more width than a conventional twin, but they do give taller sleepers the leg room they need each night. This is usually the size of the lower bed of most bunk beds. |
| FULL | 54" X 75" | At 54" x 75", a full-size mattress offers a notable upgrade in space from a twin. For single sleepers, this mattress size offers a good amount of space. It can fit two people hence it is also known as the double bed. It isn't always the most comfortable for couples, but it works. |
| QUEEN | 60" X 80" | Queen mattresses are the most popular bed size. Providing couples with enough individual space to sleep comfortably while still fitting into smaller bedrooms, queen mattresses are perhaps the most versatile size. |
| EASTERN KING | 76" X 80" | Offering a luxurious amount of space, eastern king mattresses measure 76" x 80" and are ideal for couples or single sleepers who don't want to compromise on sleeping area. In a king bed, couples each get the equivalent of a twin mattress to themselves each night. |
| CAL KING | 72" X 84" | California king mattresses take four inches of width from a conventional king and add it to their overall length, measuring 72" x 84". This size suits taller sleepers, especially those over 6', who need a longer mattress to sleep comfortably, and it still provides sleepers with 12 inches more width than they would get from a queen. |
Reference from https://www.mattressfirm.com/mattress-sizes-dimensions.html
PILLOW SIZES
Pillows vary in size and shape to accommodate personal preferences in look and feel. Different pillow sizes can offer more comfort when you sleep by varying the volume of fill. They also vary to fit different sized beds and pillowcases. Choosing the right pillow doesn't have to be complicated. Here lets show you the different dimensions;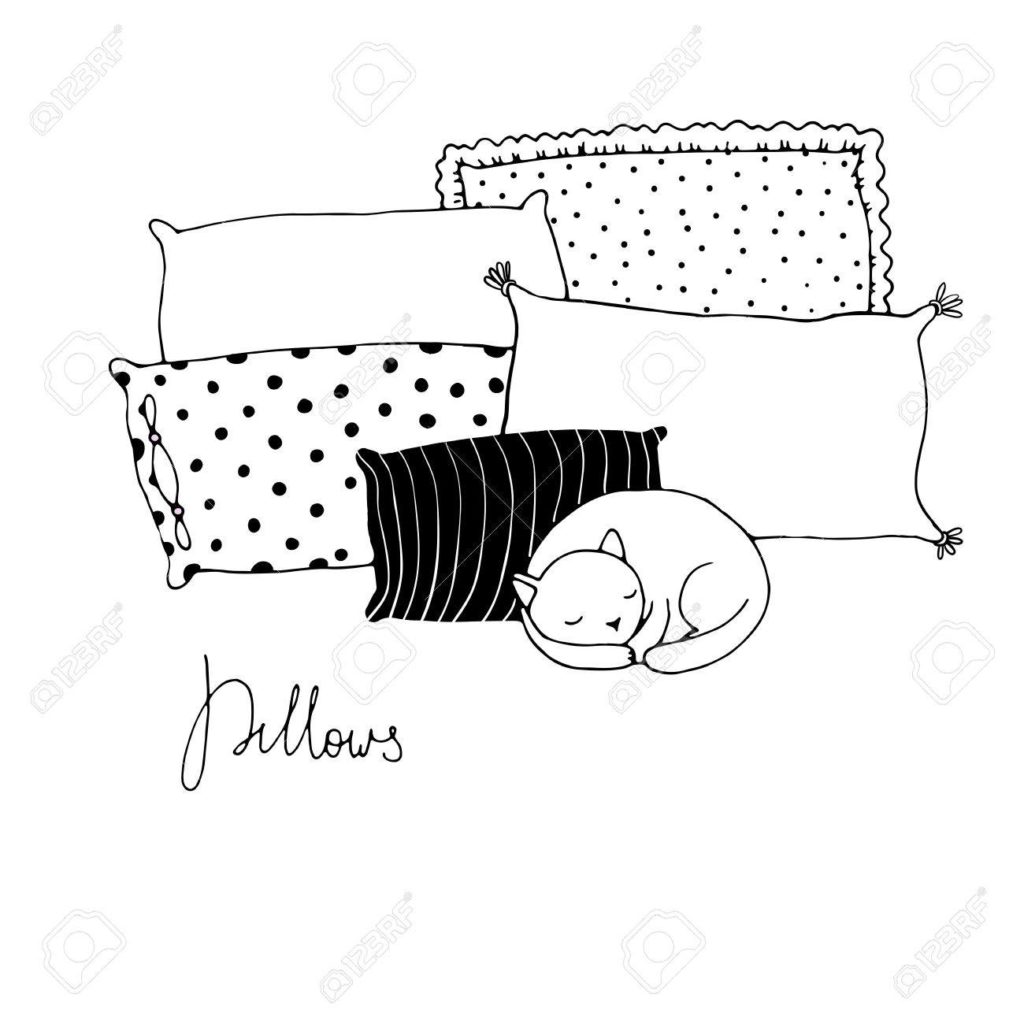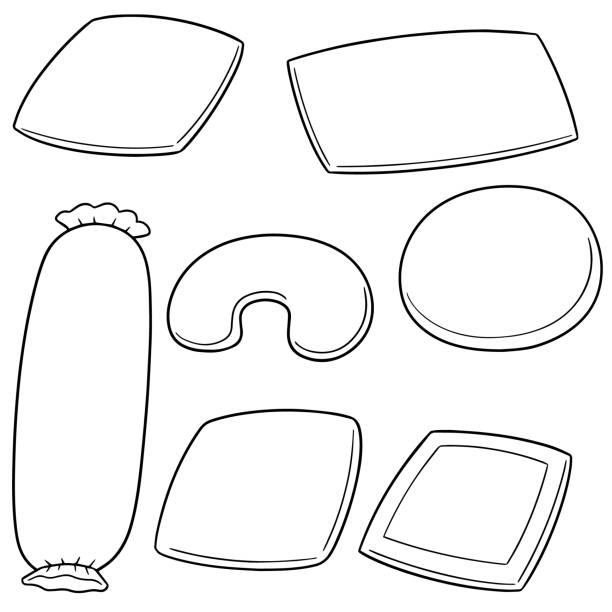 PILLOW TYPE

SPECIFICATIONS

DESCRIPTIONS

STANDARD/ SUPER STANDARD PILLOW

20" x 26"

20" x 28"

The Standard pillow size is the smallest sleeping pillow there is the Standard and Super Standard size (20" x 28"). But we would like to focus on the Super Standard which is the most purchased between the two. It is "20 x 28". A set of 2 can fit both a full and Queen Size bed Perfectly.

QUEEN PILLOW

20" x 30"

The Queen size pillow is 20" x 30" and a set of 2 can comfortably fit a Queen size bed.

KING PILLOW

20" x 36"

The King size pillow is the largest sleeping pillow there is it is 20" x 36". A set of two can comfortably fit a king size bed. A set of 2 is best suitable for your Cal King size bed.

We suggest a king size pillow for a Twin and Twin XL bed because these two sizes can only fit one pillow and having one standard pillow can look a bit lousy on the bed, so we suggest you use one King pillow to make your bed look a lot more inviting.

EURO PILLOW

28" X 28"

26" x 26"

The Euro pillow is used on beds mostly for decorative purposes

They are mostly square shaped and vary in sizes.

DECORATIVE PILLOWS

Throw Pillows (22" x 22", 18" x 18"S, 16" x 16")

Lumber Pillow (12"x18", 12"x 20")

Bolster (12" wide & 7" diameter)

These are decorative pillows which add aesthetics to your home. They can either be used in your bedroom or living room. They come in different styles and patterns.
Knowing all this I bet shopping for the right mattress or pillow would definitely be a breeze. We have all this and more available here at Vivano Beddings and more just for you.