Essential Oils and Aromatherapy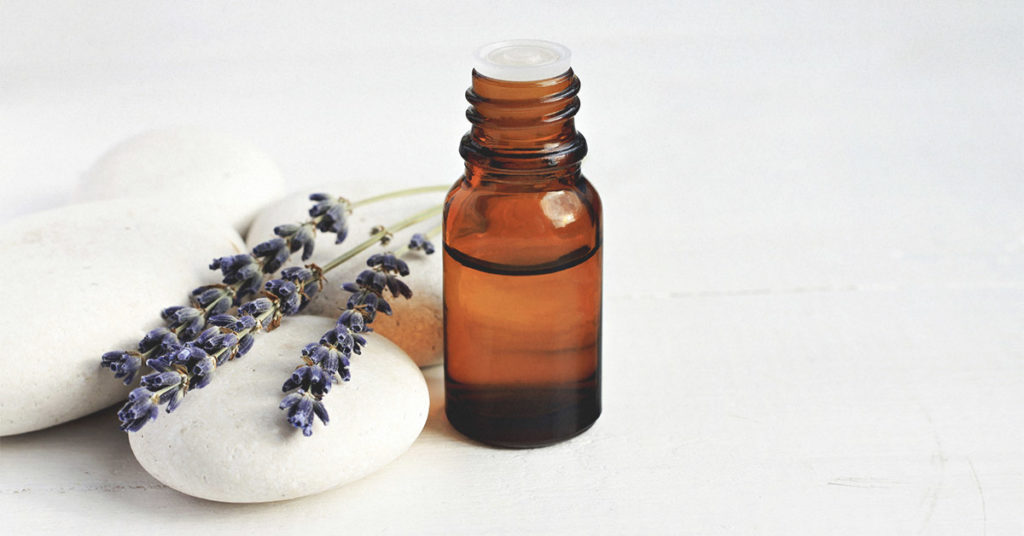 Welcome to another blog post, today we would be going into the world of essential oils and explaining the connection with aromatherapy.
Essential oils are incredibly potent oils some of which have been around for centuries. They are extracted from plants to capture their flavours, scents, and overall beneficial properties. They make for a great addition to your skin, hair, and healthcare collection, and can also be used for aromatherapy.
Essential oils are a big part of aromatherapy as it works through the sense of smell and skin absorption. Humans have used aromatherapy for thousands of years.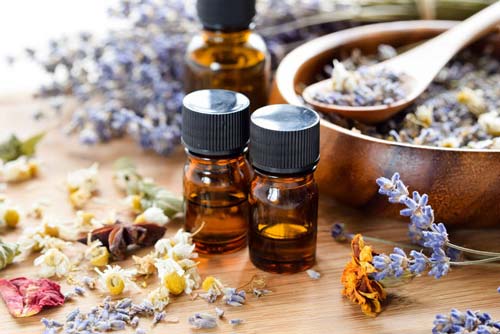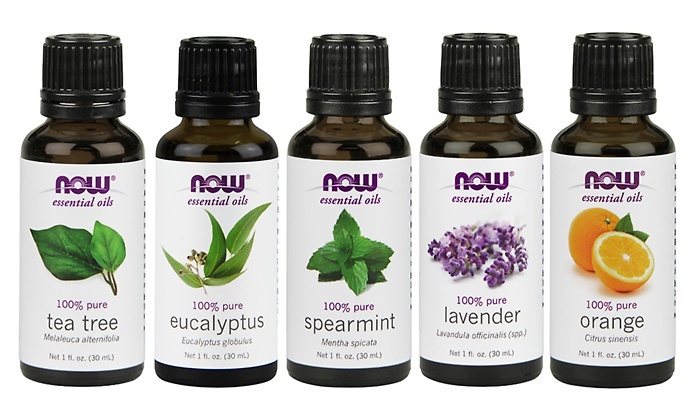 These natural substances were used for medical and religious purposes. They were known to have both physical and psychological benefits.
Aromatherapy is a holistic healing treatment that uses natural plant extracts to promote health and well-being. Sometimes it's called essential oil therapy. Aromatherapy uses aromatic essential oils medicinally to improve the health of the body, mind, and spirit. It enhances both physical and emotional health.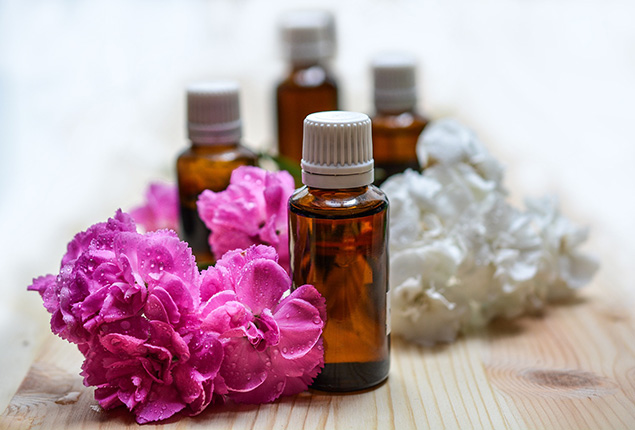 How aromatherapy treatment works?
Using products such as
diffusers
aromatic spritzers
inhalers
bathing salts
body oils, creams, or lotions for massage or topical application
facial steamers
hot and cold compresses
As it works through the sense of smell and skin absorption.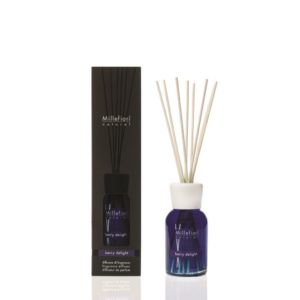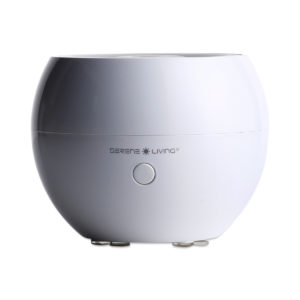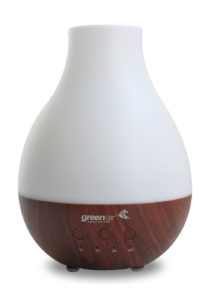 There are nearly one hundred types of essential oils available. and each perform different functions to the body. Here are the list of essential oils and the effects they achieve.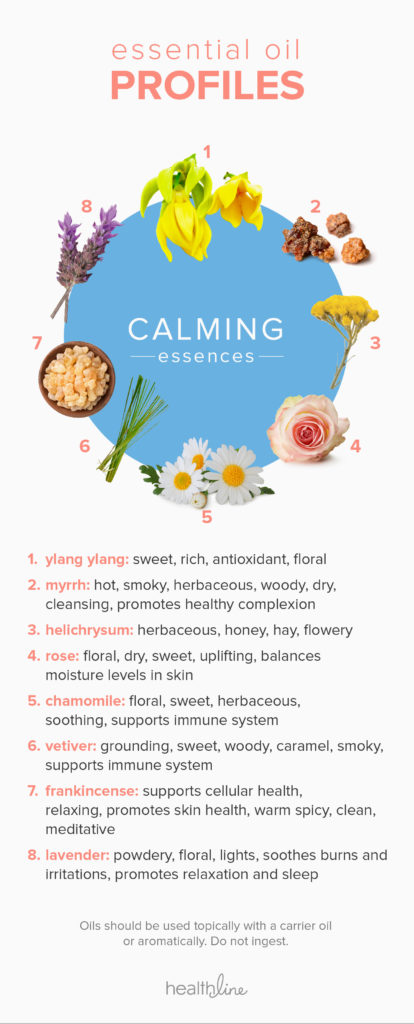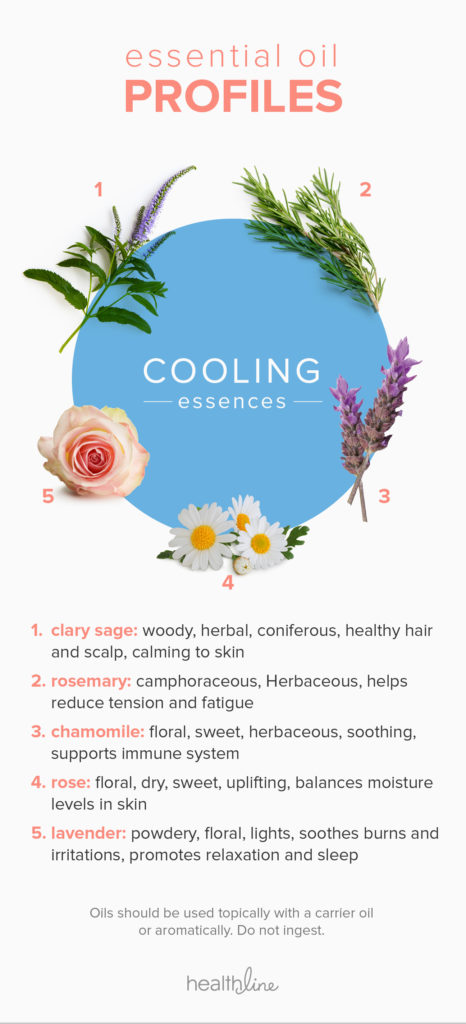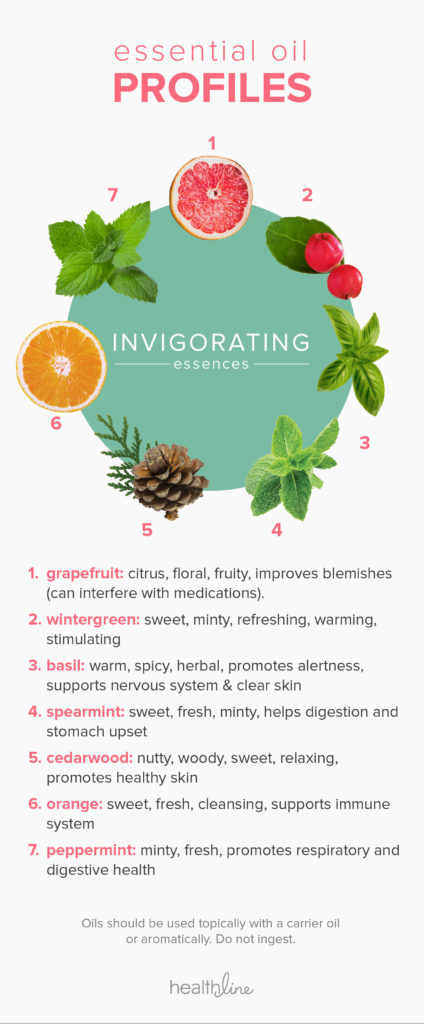 Images & Info from https://www.healthline.com
Its benefits
Aromatherapy has an array of benefits has various benefits such as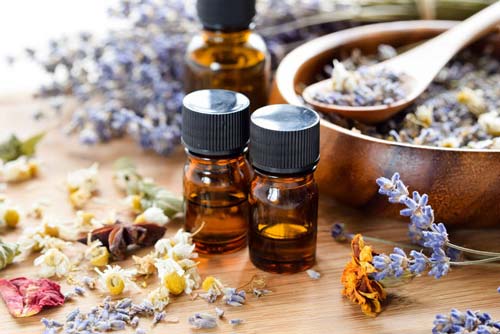 Managing pains
Improve sleep quality
reduce stress, agitation, and anxiety
soothe sore joints
treat headaches and migraines
alleviate side effects of chemotherapy
ease discomforts of labor
fight bacteria, virus, or fungus
improve digestion
improve hospice and palliative care
boost immunity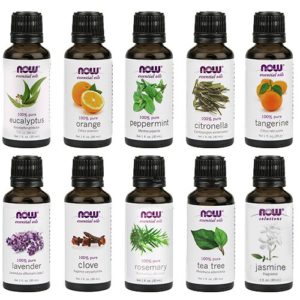 Essential oils are necessary in order to achieve a proper aromatherapy procedure and with the benefits listed here I hope it gives you a little bit of consideration to get yourself one.
You can get all this at our store as we offer essential oils, Fragrance diffusers and candles that would give you a therapeutic experience.
For more enquirers visit our website at www.vivano.com.ng
Follow us on Instagram:  https://www.instagram.com/vivanobed
We can be reached on 08037259567, 08184173177, 08093833868