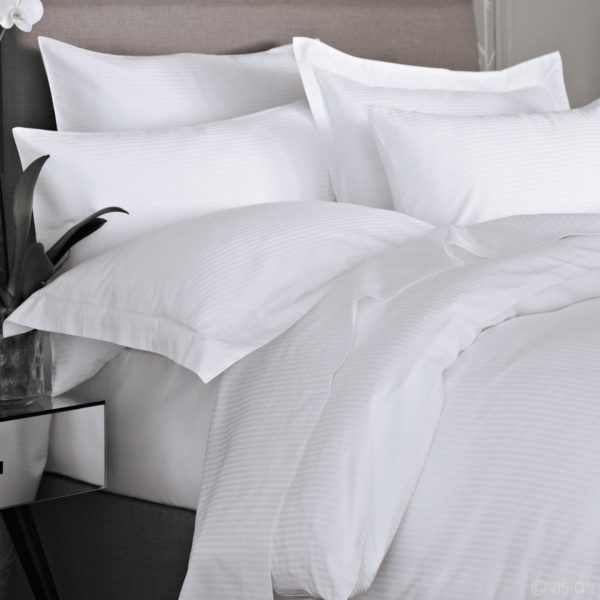 A pillowcase is a cover for a pillow, which is made from various materials like cotton or linen. It is a removable and washable fabric that protects your pillows from dust and dirt. It is mainly used for its decorative and attractive purposes as the fabrics used to make pillowcases come in different designs and colours to match the bed.
Pillow Shams are similar to Pillowcases when it comes to their purpose, but Pillow shams are constructed a little differently. Pillow shams generally feature more intricate patterns as compared to pillowcases. Shams are also adorned with embroidery and ornate laces and often contain a flange, a flange is a decorative strip of fabric that runs around edges of a Pillow Sham as they are strictly designed to provide a decorative touch to beautify the bed.
Here are the features of the Pillow Shams and Pillowcases
Pillowcases
Pillowcases are defined by the following: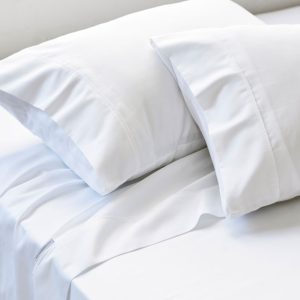 Open at one end
Doesn't have a flange
Purpose is to protect the pillow
Intended for sleep on.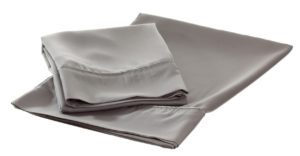 Pillow Shams
Pillow Shams are defined by the following: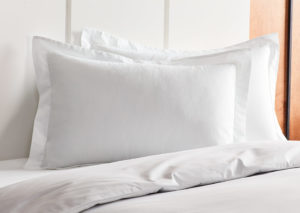 Typically contains tuck flap on the back
All four sides often finish with flange or cording
Mainly for decoration
Sheeting fabric on shams used for sleeping on.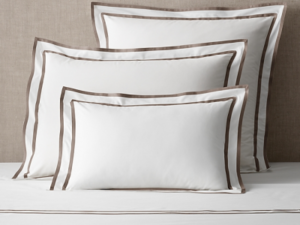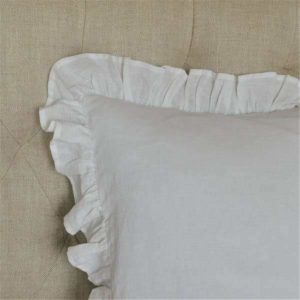 For more enquirers visit us at  www.vivano.com.ng.
Follow us on Instagram:  https://www.instagram.com/vivanobed
We can be reached on 08037259567, 08184173177, 08093833868