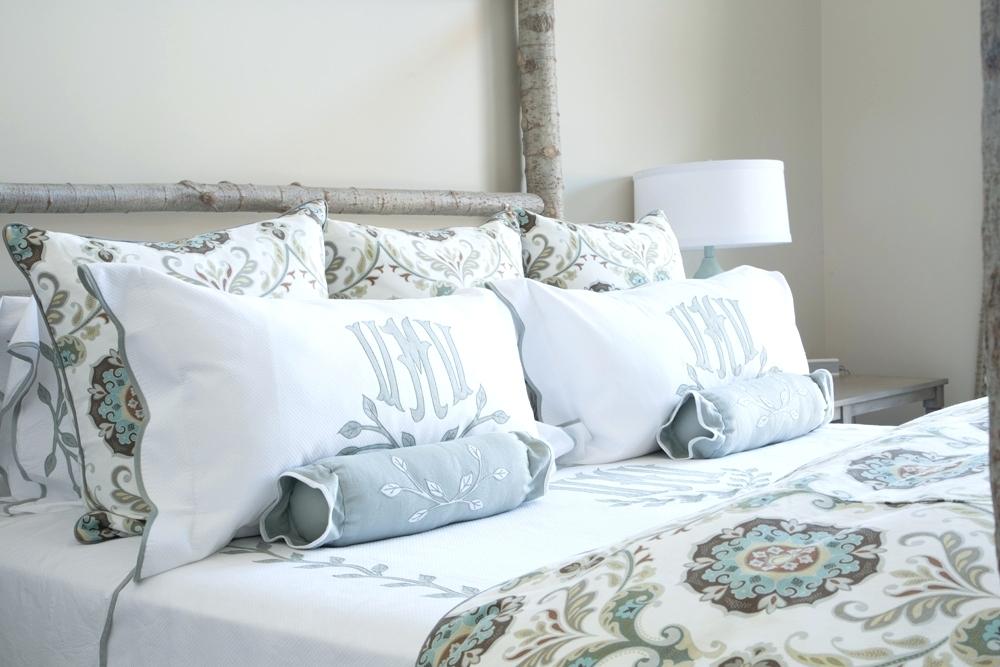 One of the foundations to a great night's sleep is the quality of your sheets. Quality sheets means quality sleep and this leads to wanting to know the best kind of fabric ideal for sheets.
There are several fabrics used for sheets, some of which are:
Tencel – A brand name for fabric made from eucalyptus tree wood pulp. It is soft, durable, Eco-friendly, not as breathable as cotton and can feel almost damp sometimes.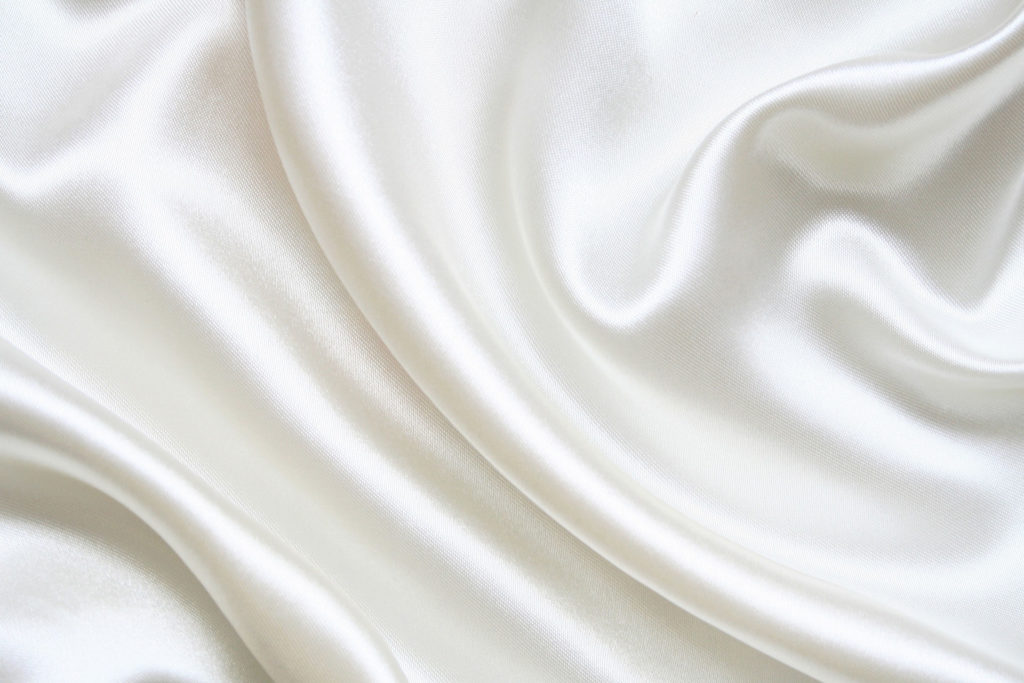 Silk – The most luxurious of all sheets with soft fibers made out of silkworms, they are natural, hypoallergenic, cool to the skin and breathable because of the fineness of the silk floss that creates millions of air pockets to help regulate your temperature while you sleep. It is considered the best for absolute luxury, sort after for a romantic bedroom. However, it is delicate, requires high maintenance and very expensive to purchase.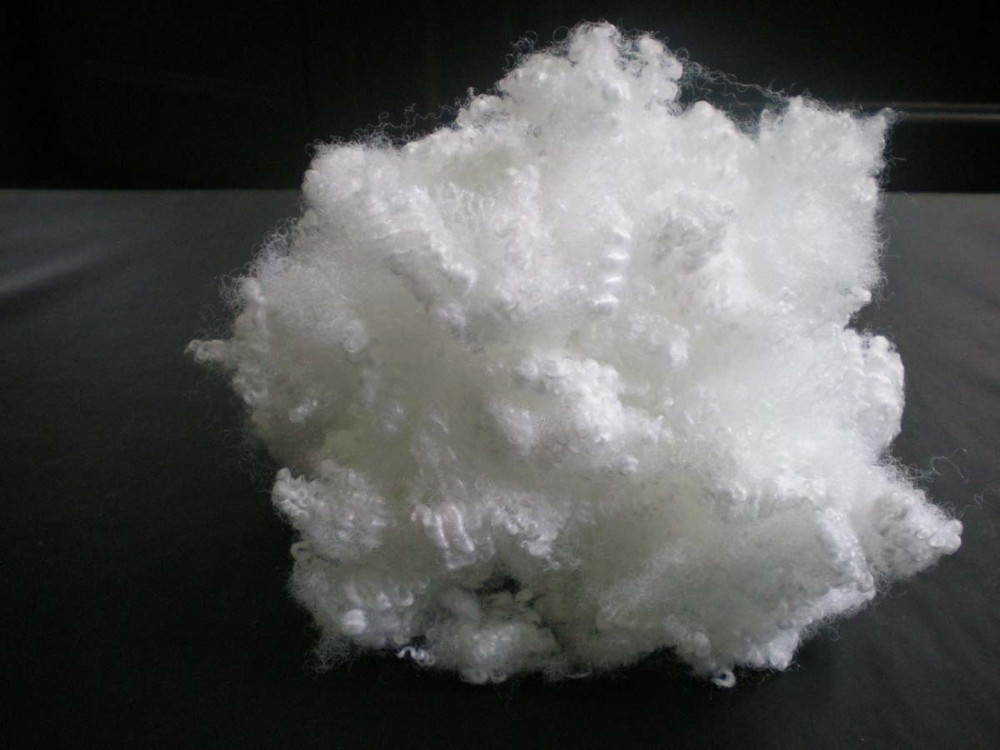 Polyester – Is manmade fibre produced from the same polymers used in making plastics. They are inexpensive and can be stiff and scratchy if used by itself hence they mix very well with cotton and when finely woven they are sold as microfiber fabric. As microfiber, they are soft but still not as breathable as cotton.
Bamboo – Bamboo fabric is stiff and rough but through a chemical process is made into rayon which is a soft, durable and silky fabric that is as breathable as cotton but less eco-friendly as mostly advertised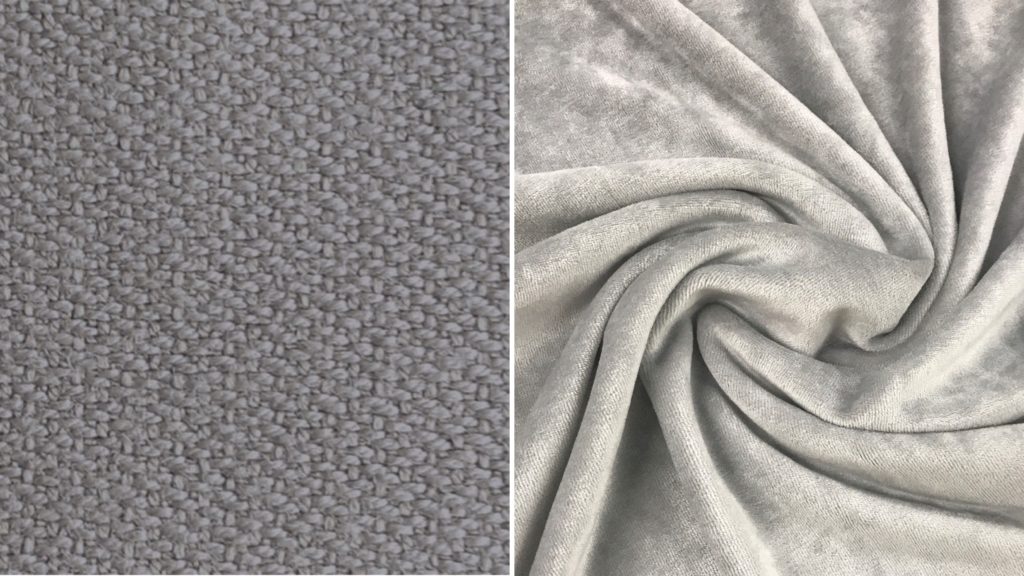 Flannel – Best for cold weather. They are actually combed cotton with fluffed up fibers, the fabric is soft and warm against the skin. They are measured in ounces per square yard instead of thread count per square inch.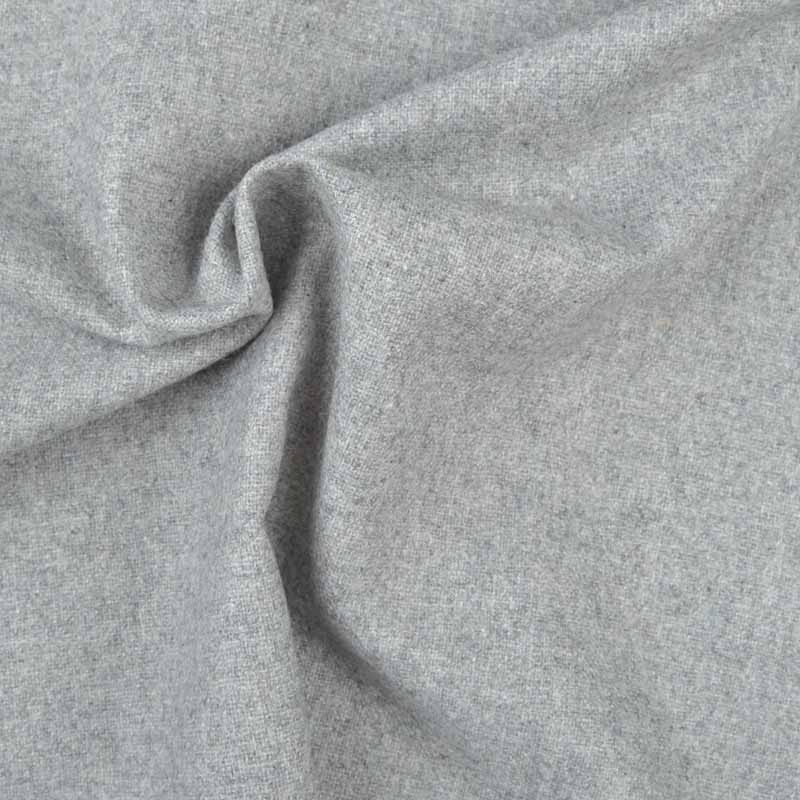 Cotton is the most popular fabric for sheets and this is as a result of its durability, it is breathable in nature, easy to care for, soft and most importantly it is affordable. It is great for warm weather and is measured in thread counts.
There are different types of cotton but the major and popular ones are:
 Egyptian cotton with extra-long fibers.
 Pima Cotton known for its softness and natural sheen.
Upland Cotton – grown in the Americas and it is the most commonly grown cotton in the world.
Supima -is a trademarked brand for fibers woven from American Pima Cotton
Micro Cotton is a trademarked brand of fine cotton thread made and developed in India. It is durable, soft and absorbent.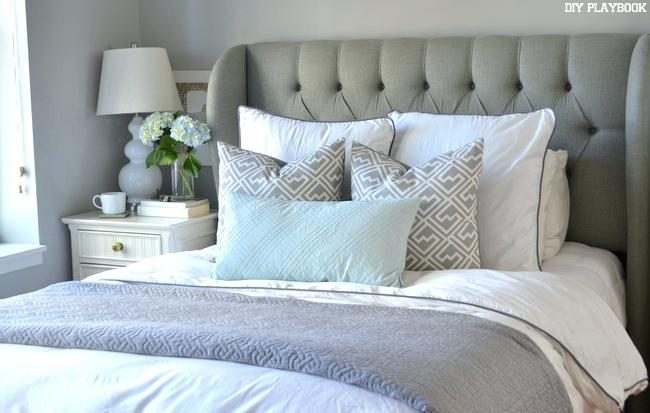 When it comes to finding the right bed sheets, consider the sensation you most enjoy in bed.  All the above mentioned fabrics each have their own texture and will feel completely different against your skin.
Having determined the different kinds of fabric used for bed sheets, I guess you're wondering, ''what are thread counts and what thread count should I buy''? Well, here are your answers.
What is a thread count?
It is a scientific term, with strict federal standards on how the threads are counted?
The thread count is the number of weft (horizontal) and warp (vertical) threads per square inch. For example, a square inch of 300 thread count sheets would have 150 vertical threads and 150 horizontal threads. Though lately, thread count has become a marketing strategy to make certain kinds of fabric especially the Egyptian cotton sheets appear more luxurious but one thing you should note is the fact that the quality of the thread is as important as the number of thread counts. A high number of poor quality threads will produce an inferior bulk of thread counts and in turn inferior bed sheets.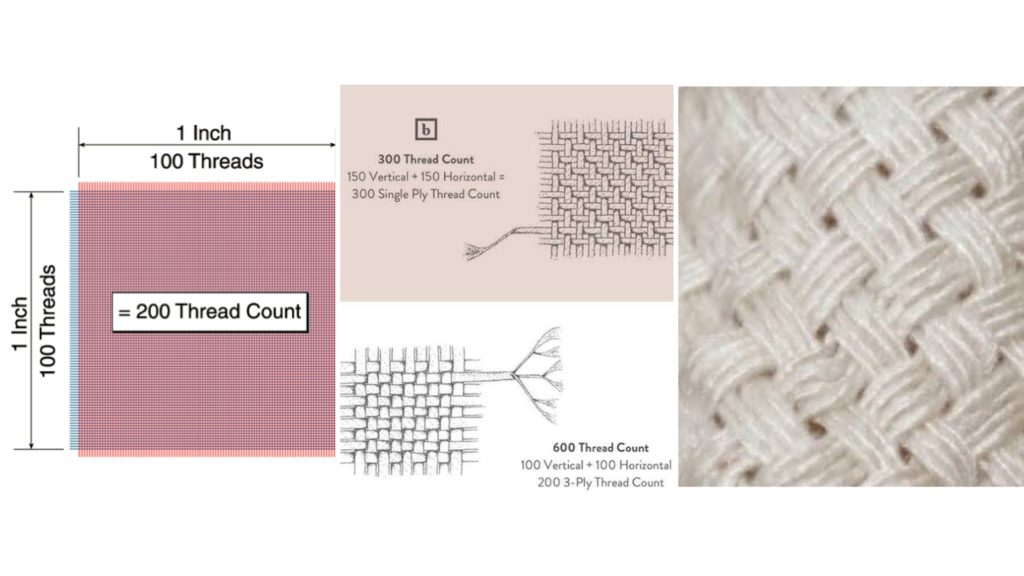 What thread count indicates ''quality''?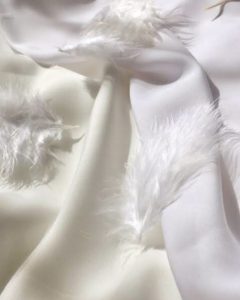 According to Consumer Reports, a thread counts from 200 is okay; 400 is softer, but anything above 400 will likely provide a higher price tag but definitely softer feel.
Generally, shoppers prefer sheets with thread counts beyond 200. Though there are lower thread count sheets available, these bed sheets are not very soft or durable and this will help you choose wisely while shopping. The most popular thread counts and the biggest collection for your buck are 400 to 1000 thread counts.
100% Cotton bed sheets from 233 – 1000 thread counts are available.
online @ www.vivano.com.ng.Instagram:  https://www.instagram.com/vivanobed
We can be reached on 08037259567, 08184173177, 08093833868